SCHOOL GROUPS
Southgate Cinema is proud to host private showings for school groups.  Whether it is a field trip day, an educational day, or a reward for those who have achieved above average results, we would love to provide a memorable day for your students. With fresh popcorn, candy, soda and a great movie, our facilities will provide the appropriate entertainment for your kids without demanding much from teachers and administrators.  Call us today to begin planning your next field trip!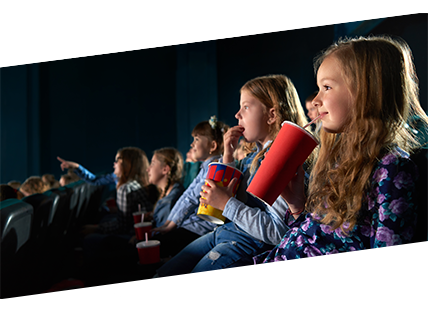 It is always a pleasure when we receive films that deliver a very inspiring message that is relevant for churches.  At Southgate Cinema, we strive to receive films that deliver a Christ-like message, and they often turn out to be some of our most popular films we ever show.  The great thing about our theater is that we also have the ability to provide showings on blu-ray.  If your church has a film on blu-ray that you would like to show, you are welcome to rent out our facilities in order to show your congregation a great film in high definition quality.  Contact us today to inquire about our church private group rates.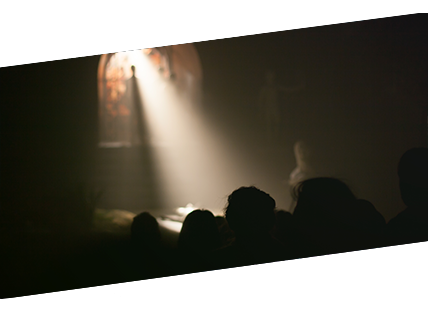 Just as we host groups for schools and churches, we also enjoy our senior patrons.  Whether you are a traveling group or local group, we would love to host you at Southgate Cinema.  Want to plan a luncheon?  We offer lunch packages as well!  If we aren't showing a movie that you are interested in, you are welcome to bring a Blu-Ray movie to show to the group (and yes, we will turn the sound down).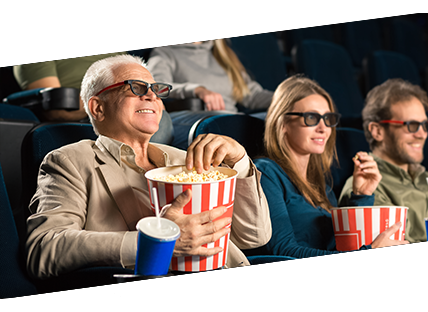 Host your next business meeting or presentation at Southgate Cinema!  Our high definition projectors give executives and marketers the ability to connect their laptop via HDMI or DVI to present their keynote speech on the big screen.  Whether you want to give a business presentation to an audience or provide training for your employees, our facilities are a great venue to do just that!  And better yet, we have extended hours during the day so you will have the cinema to yourself.  Call us today to inquire about holding your next meeting at Southgate Cinema.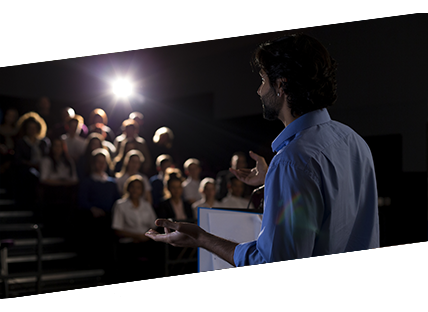 Our Summer Movies for Kids program will continue Summer of 2018!  Stay Tuned!