Southgate Cinema has been closely monitoring the spread of COVID-19 and are very conscious of the health and safety of our employees, our customers, and our community. 
In the interest of preventing the spread of the virus, Southgate Cinema will temporarily suspend operations until it is safe to reopen to the public. 
Currently, there is no timeline for the closure, but we assure you we will reopen as soon as it is safe again. 
We've all heard the phrase lately that "we are in unprecedented times."  However, we live, work, and provide entertainment for the best community we could ask for, and we'll continue doing that soon. 
While we won't have the opportunity to serve you at Southgate Cinema for now, we ask that you carve out a night in the coming days to enjoy a movie and popcorn with those who matter most to you. 
Our thoughts and prayers are with you. 
Until next time…
Your Friends at Southgate Cinema.
Now Showing at Southgate Cinema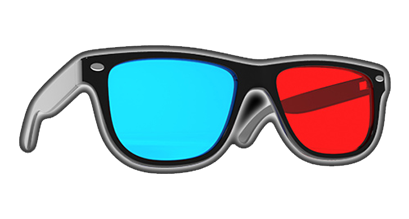 3D Tickets
Adult     $11.00
Children     $9.00
Military ID     $9.00
Senior     $9.00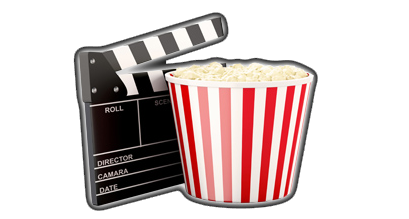 2D Tickets
Adult     $8.50
Children     $6.50
Military ID     $6.50
Senior     $6.50